Barcelona is a food lover's paradise, offering a variety of mouth-watering dishes from classic Spanish tapas to local Catalan delicacies. In this guide, we've compiled a list of eight must-eat bites that are sure to tantalize your taste buds.
To start your gastronomic journey, try 'fer el vermut,' a Catalan tradition where friends and family gather at local bars to enjoy vermouth with gourmet olives and artisanal tinned 'conservas' such as sardines, cockles, mussels, and anchovies.
2. Explosive 'Bombas' (Bombs)
These hearty potato and meat croquettes with a spicy kick are Barcelona's signature tapas dish. The spicy tomato salsa represents the homemade hand grenades used during the Spanish Civil War. You can find bombas at all good tapas bars, but the original is said to be at Cova Fumada in Barceloneta.

3. Patatas Bravas (Spicy Potatoes)
This classic tapa consists of roughly diced fried potatoes slathered in a spicy paprika salsa. Each tapas bar has its unique approach, but Bar Tomàs is known to serve the best.

4. Tortilla Española (Spanish Omelette)
This simple dish is a hearty omelet made with thinly sliced potatoes, white onion, and beaten eggs. The Spanish eat it for breakfast or as part of a tapas-laden lunch.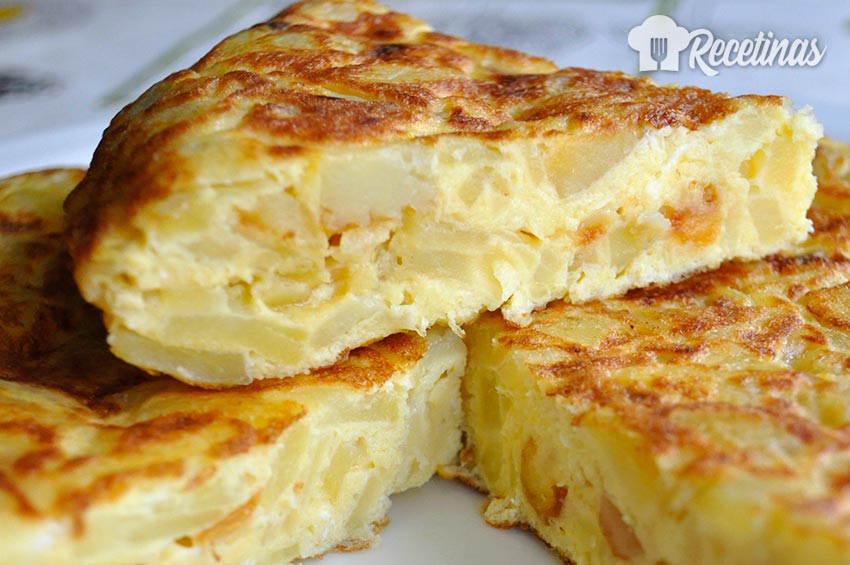 5. Jamón (A-Grade Cured Ham)
This silky-smooth ham is cured for up to four years and is a staple of Spanish cuisine. It's best served with crusty bread and a glass of red wine.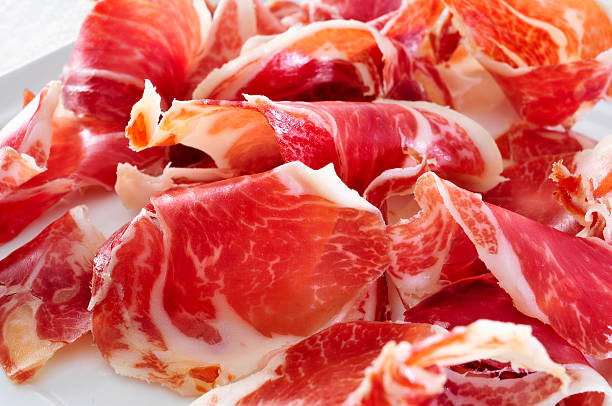 6. Fuet (Skinny Catalan Sausages)
These skinny, cured sausages are Catalonia's answer to hotdogs. They're subtly flavored with black peppercorns and garlic, making them more delicate than their spicy chorizo cousins.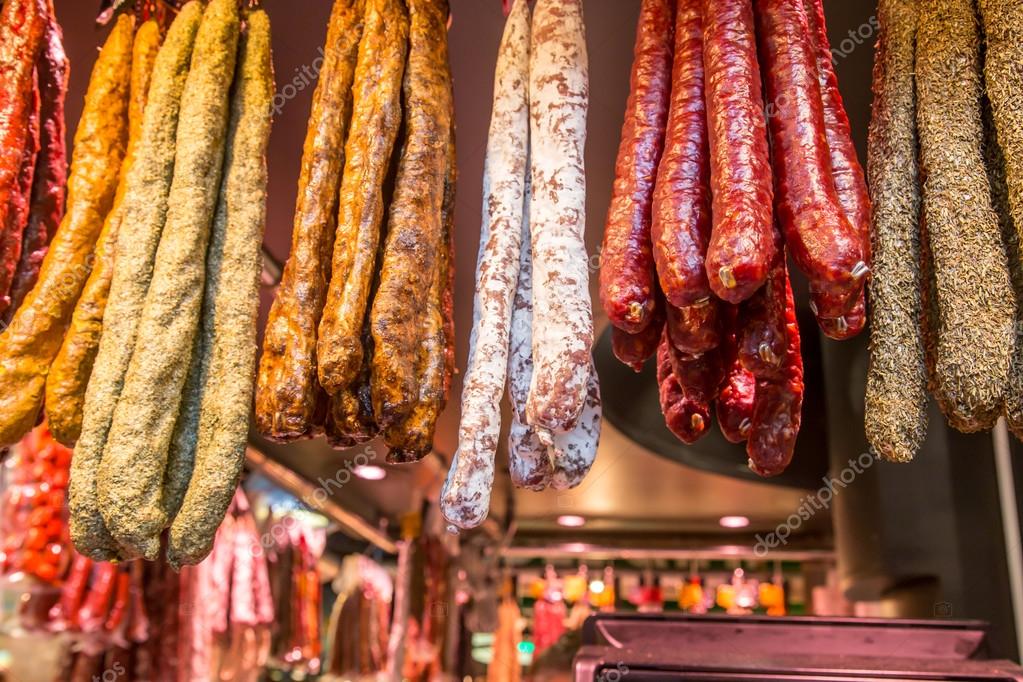 7. Botifarra (Chunky Catalan Sausages)
These hefty sausages are traditionally served with white beans and potatoes or as breakfast sandwiches with cava. They date back to the Roman Empire and are packed with rich flavors.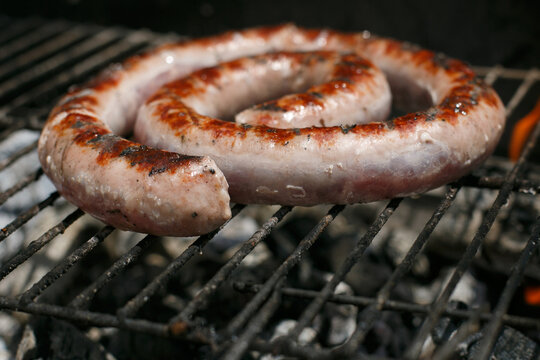 8. Pa amb Tomàquet (Tomato Bread)
This simple yet satisfying treat is bread rubbed with garlic and tomato, drizzled with olive oil, and finished off with a sprinkle of salt and pepper. It's a perfect accompaniment for all other tapas, especially jamón.
Barcelona has much to offer, and the food is a big part of it. Join us at adriand97.sg-host.com for one of our food tours and let us show you how to make your gastronomic adventure unforgettable!
April 07, 2023 | Words and photos by Charles Liondae for Eye On Food Tours.com